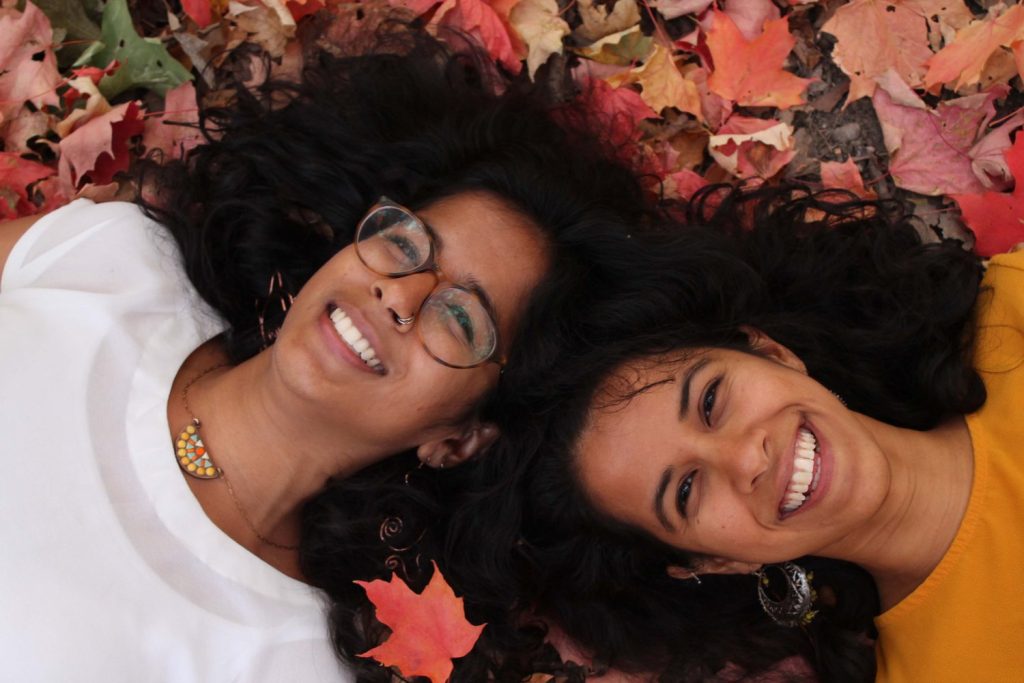 ~ Nimra ~
I'm a visual artist, a community-arts facilitator, and an occupational therapist in training interested in the intersections of making, storytelling and well-being. I work with foraged and found materials to create paints, dyes, and sculptural pieces. I've led arts-based workshops for children, adults, and seniors of all abilities, and believe that art-making is a collaborative process that everyone should have access to. My art has appeared in publications across Canada, including VICE, Living Hyphen and KROS among others.
~ Manahil ~
I'm a poet, writer, editor, and visual artist. One of my favourite ways to be creative is through collaborations with other artists. My debut poetry collection is MONUMENT, out with Brick Books in 2022. My chapbook, Sprawl | the time it took us to forget, written collaboratively with Conyer Clayton,came out with Collusion Books in 2020 and was shortlisted for the bpNichol Chapbook Award. I'm on the editorial team of Canthius, a feminist literary and arts magazine, and am Coordinating Editor for Arc Poetry Magazine. I'm also a member of VII, an Ottawa-based collaborative poetry-writing collective.
We both grew up in Karachi and moved to Canada (Turtle Island) in 2014. In Reth aur Reghistan, we combine our love for playing with materials and sharing folktales. Nimra brings her eye for composition and fantastical ideas to play with light, shadow and space. Manahil brings her attention to detail to create tiny figures, and her playful style to write poetry and prose. Nimra is actively forthcoming with her comments and edits.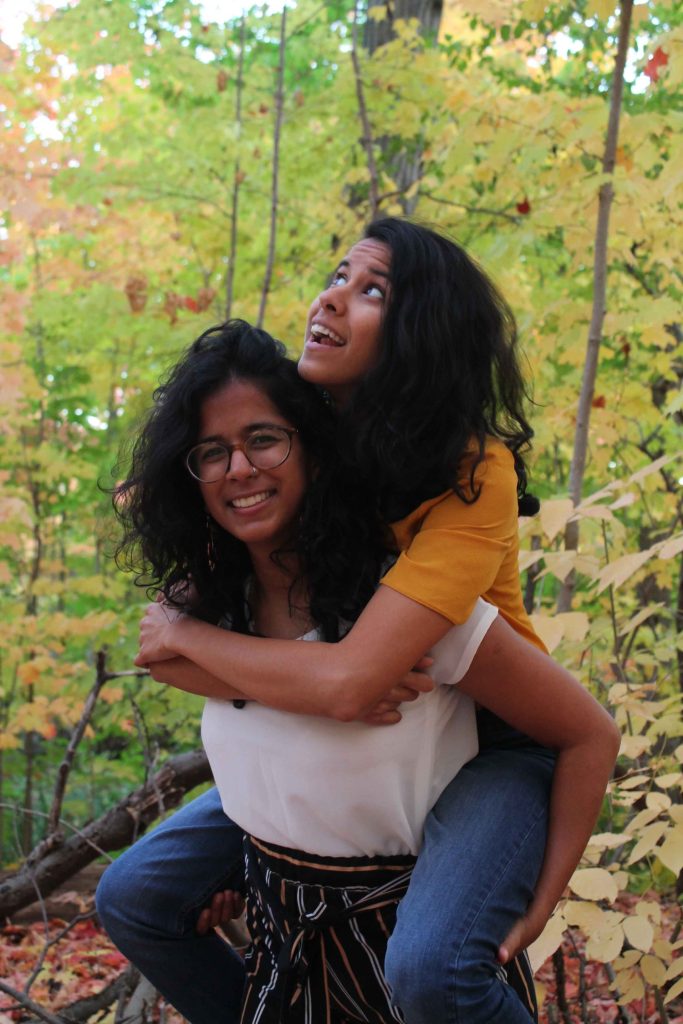 We began creating miniature worlds using found materials, that interpret popular stories, such as The Shire and Hagrid's Hut through our passion project, Backyard Worlds. As first generation immigrants, we realised that we wanted to research and write about folklore from the region we grew up in and thus began Reth aur Reghistan!