Our Research Process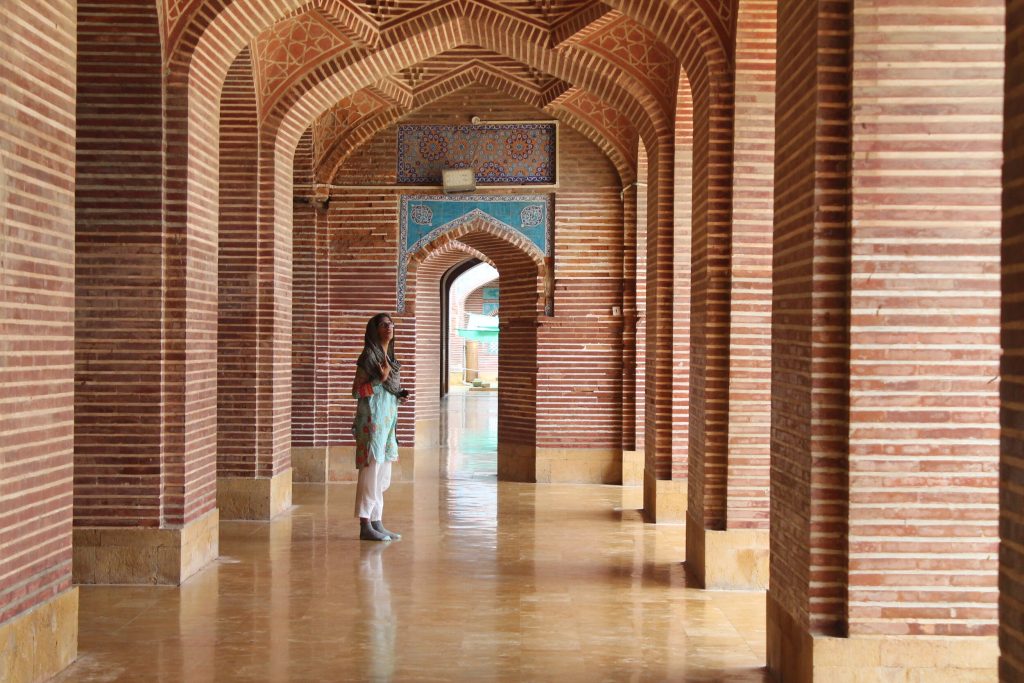 Our experiences growing up in Karachi, and our intimate connection with the stories that the city holds led us to choose Karachi and the province of Sindh as the primary place of research. Our research process involved interviews, field visits, and museums.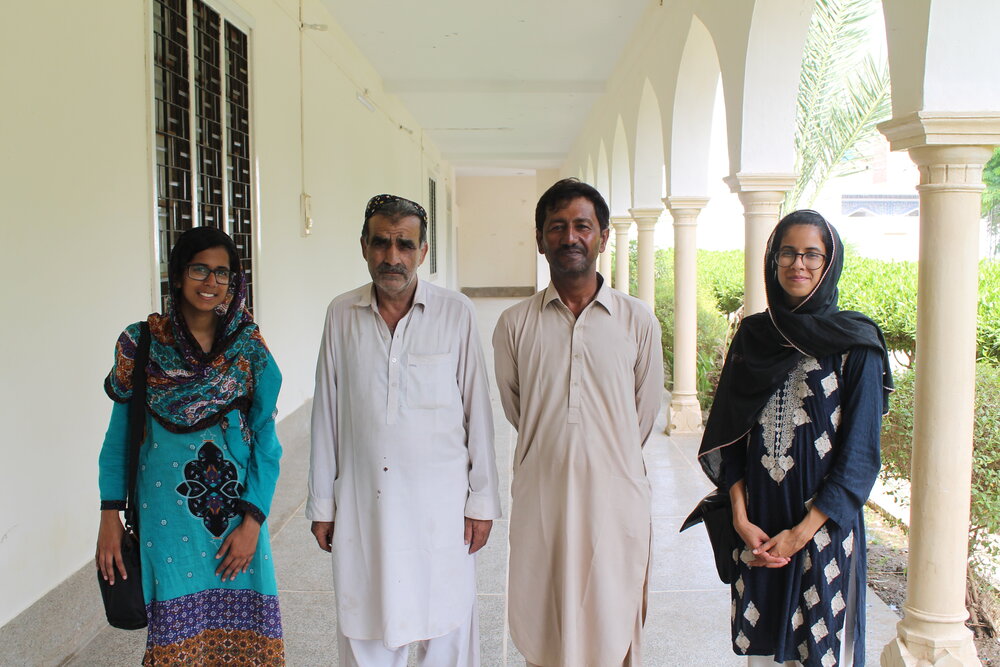 Interviews
We conducted formal and informal interviews with individuals from various academic, cultural and creative fields. We gathered stories and asked about why folklore is important to their work.
Dr. Kaleemullah Lashari, a historian, author and archeologist
Dr. Asma Ibrahim, an archaeologist and museologist
Dr. Masooma Shakir, an architect and urban researcher
Fakir Mohammad Ismail Mirjut, a student of Shah Abdul Latif Bhittai's kalam
Attiya Dawood, a poet, writer, feminist, and activist
Ustad Misri Jogi, a jogi from Umerkot
Arieb Azhar, a musician
Suhaee Abro, a dancer and actress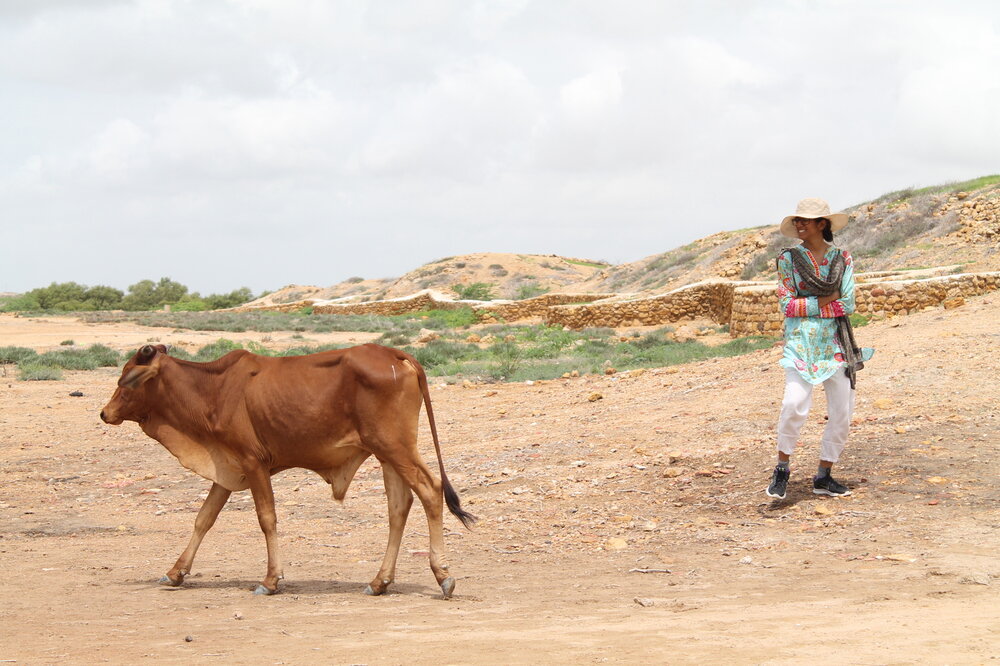 Field Visits
In addition to visiting sites in Karachi, we took trips to sites in interior Sindh to explore folklore indigenous to the region.
Shrine of Shah Abdul Latif Bhittai in Bhit Shah
Umerkot Fort in Umerkot
Jogi community on the outskirts of Umerkot
Archaeological site of Bhambhore
Necropolis at Makli
Museums and Archives
To supplement our interviews and familiarize ourselves with what folklore means to Pakistan, we visited:
Lok Virsa Museum, Islamabad
Sindh Archives, Karachi
Mohatta Palace, Karachi
Bhit Shah Museum, Bhit Shah
Umerkot Museum, Umerkot
Bhambhore Museum, Bhambhore